Countertop Leads Granite, Marble and Quartz Countertops
Instant Countertop Estimator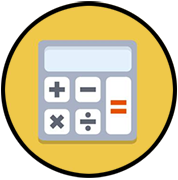 The
Instant Countertop Estimator
is designed to help you guage the costs of your countertops by asking you some specific questions and helping you calculate your square footage. This estimate is sent to you via email in real time once you have completed the questions.
Layout your countertops and we will calculate your SF and send you and Estimate instantly based on your measurements
This estimator is to provide you with ballpark costs associated to the size and options as you define them. This is not a binding estimate. We will contact you to provide you with a more accurate estimate based on the details and services you require.