716 NY Granite Call-In Lead // Welcome to Countertop Leads.
Contact us to receive instant notification of countertop leads in your local market.
(716 NY Granite Call-In Lead)
We understand the importance of quality leads. Our process is unmatched and ensure that we have the highest quality leads. We also only generate exclusive leads which means that this lead will only go to one partner. We find that this is essential to the consumers expereince. They learn about you prior to completing any lead process which helps to bring the consumer closer to you for the sale.
Please feel free to contact us for references.
Granite, Marble and Quartz Countertops Tools
These Applications will help you with the planning process and gather valuable details about your Countertop Leads kitchen or bathroom project!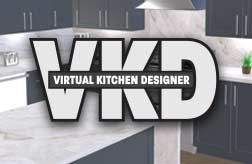 The
Virtual Kitchen Designer
Will help you match your wall backsplash and cabinet colors to your stone selection. Click the full screen button [F] to see the designer full screen.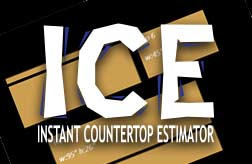 The
Instant Countertop Estimator
is designed to help you guage the costs of your countertops by asking you some specific questions and helping you calculate your square footage. This estimate is sent to you via email in real time once you have completed the questions.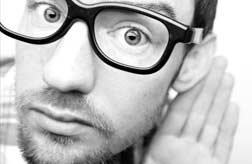 Please Feel Free to contact us with any questions you may have about your project. We provide free Estimates and look forward to working with you.
Contact US
With our focus on granite marketing and advertising
we are the best granite marketing company
generating the highest quality leads in the market place.
Call (877) 877-1916
or you can jump over to the FireUps registration form
and we will get started right away!